UPVC is the general abbreviation for un-plasticized poly vinyl chloride. This works as a very useful material used world wide for windows and doors. One very sure fact while using UPVC in the construction of doors and windows with core made up of galvanized steel, which makes UPVC windows and frames much stronger and firmer.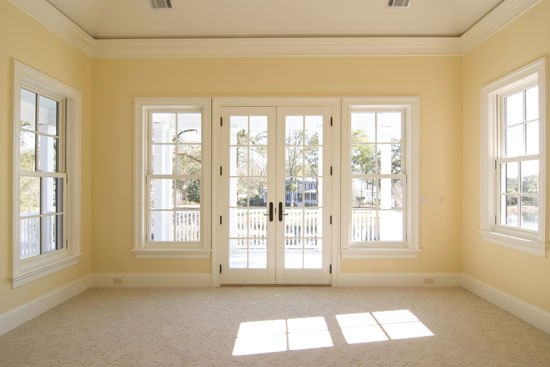 Trusted brand – Premium series, Standard series and Economy series.
Custom built with German technology at its best
High strength & UV resistant - 2.5mm/2.0mm profile wall thickness with long lasting whiteness
Profile with GI re-inforcement makes it impact resistant
Anti-weather, water and air tightness
Energy saving & noise proof
High quality imported upvc window and door accessories.
Durable and sturdy
UPVC Windows
Openable windows
Sliding windows
Fixed windows
French windows
Ventilators
UPVC Windows
Single shutter door
Double shutter door
Sliding door
ACCESSORIES
High end, heavy-duty imported accessories – hinges, handle and locks.